Bebco Auto Parts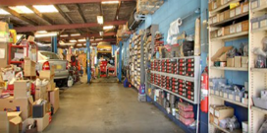 Bebco Auto Parts is now operating independently from Bebco Automotive Services, from new premises in nearby 15 Princes Rd, Auburn.
We now have one of Sydney's largest stocks, with literally thousands of EFI and ignition parts from quality OEM suppliers worldwide. These include ECUs, fuel pumps, distributors, air flow meters, ignition coils and HT leads along with a host of sensors, too many to list here.
Since the mid 90s we have been Sydney agents for Injectronics, Australia's largest and most trusted remanufacturers of automotive electronics.
Check My Part

Fuel Injection
Car Parts
Fuel Pumps
Performance Equipment
Diagnostic Equipment
Specialty Tools
Ignition Kits
Remote Controls
Bebco stock all major car parts, tools and accessories for all car makes.
If we haven't got it in stock we can get it for you.
Where is Bebco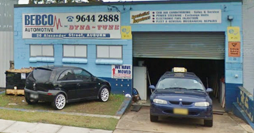 Address:
Bebco Auto Parts
15 Princes Road
Auburn NSW 2144
Phone:

Office: (02) 9644 2888
Facsimile: (02) 9644 8519
E-mail:- sales@bebco.com.au
Where we are - Google maps